Industries
Indesco's products are used in many applications across numerous markets. While we have supported a broad range of industries we have developed industry expertise serving agriculture, food and beverage, material handling, textile equipment, woodworking machinery, as well as production automation, just to name a few. If you need assistance with a particular application challenge please contact us.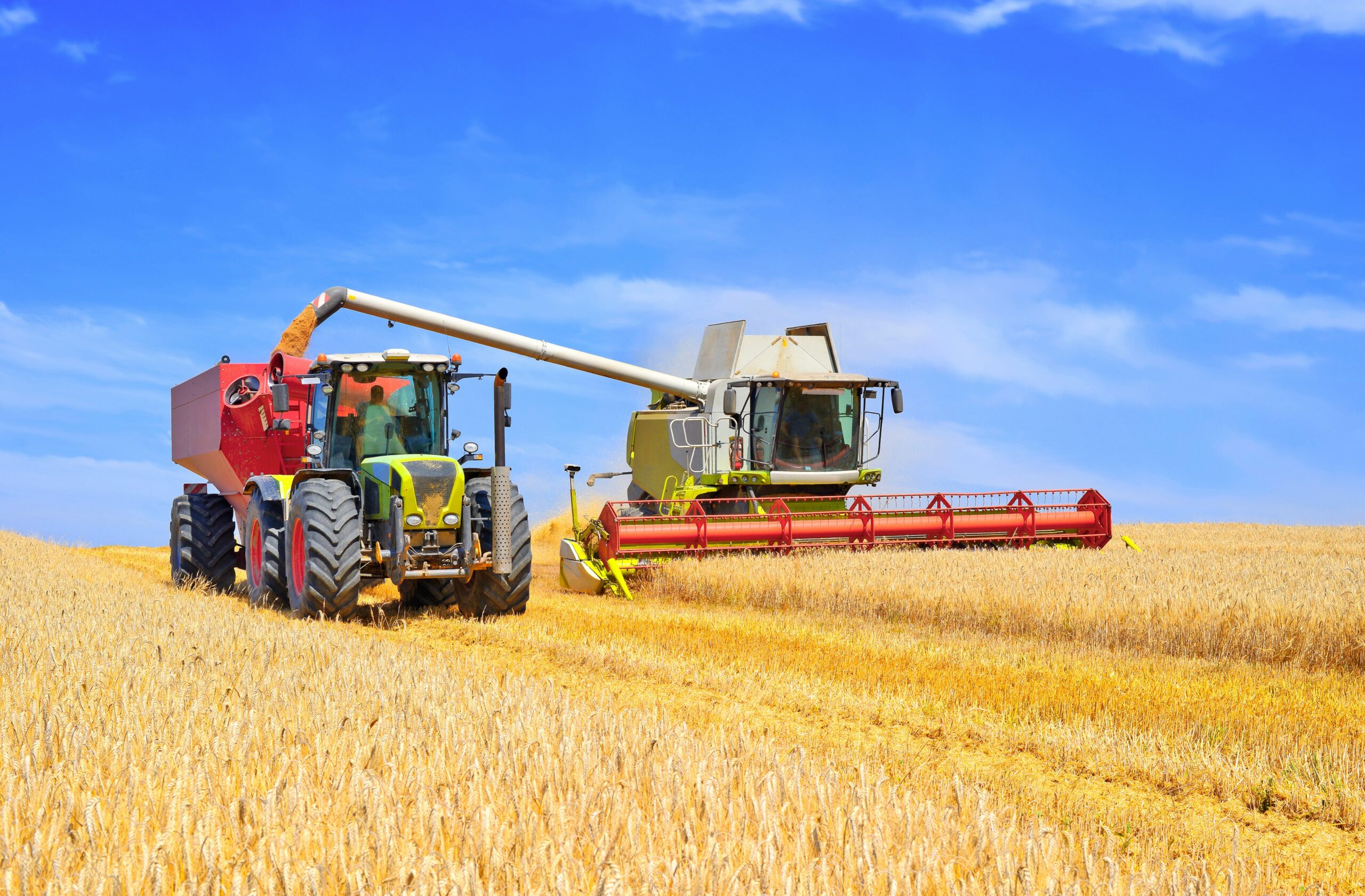 Agriculture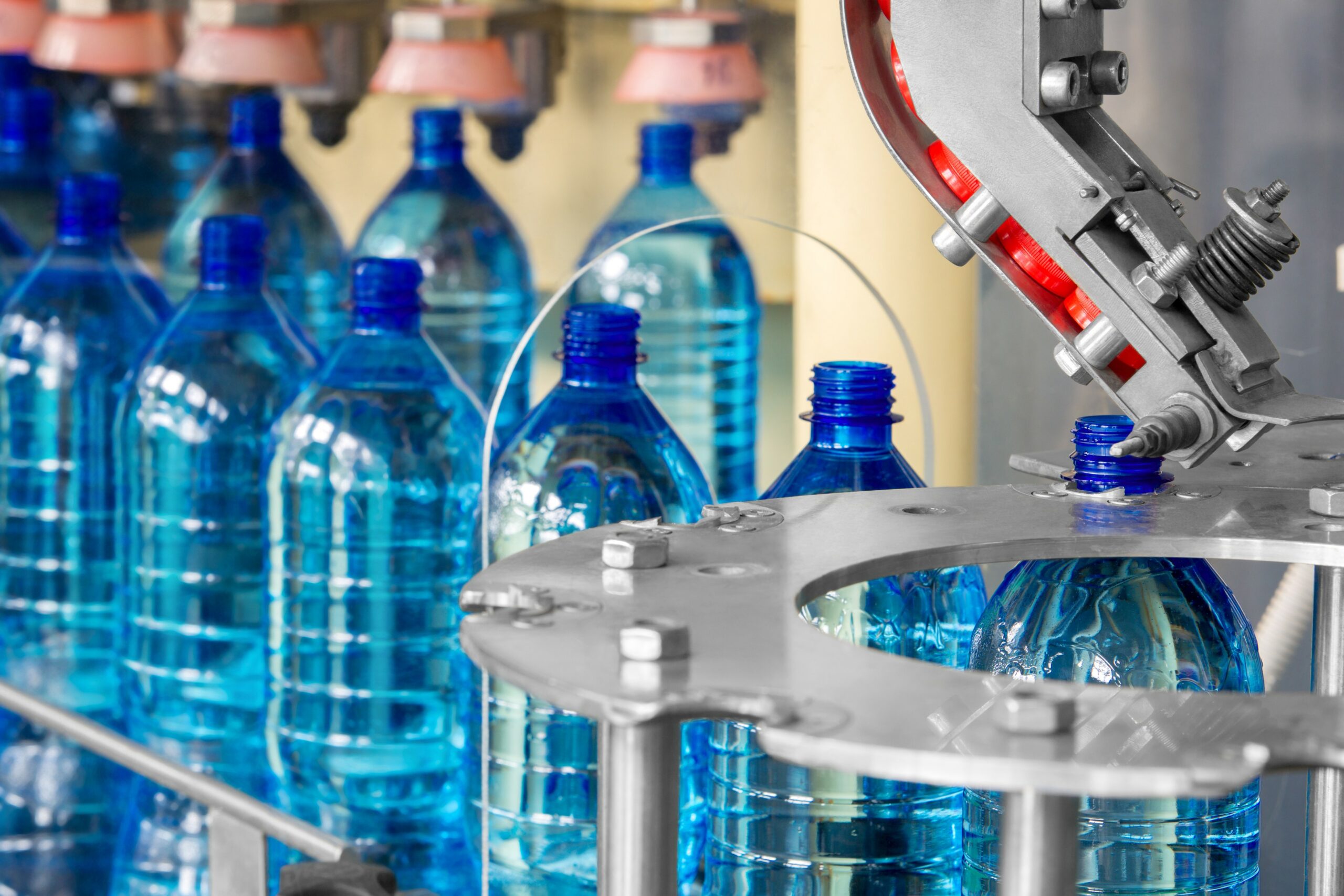 Food & Beverage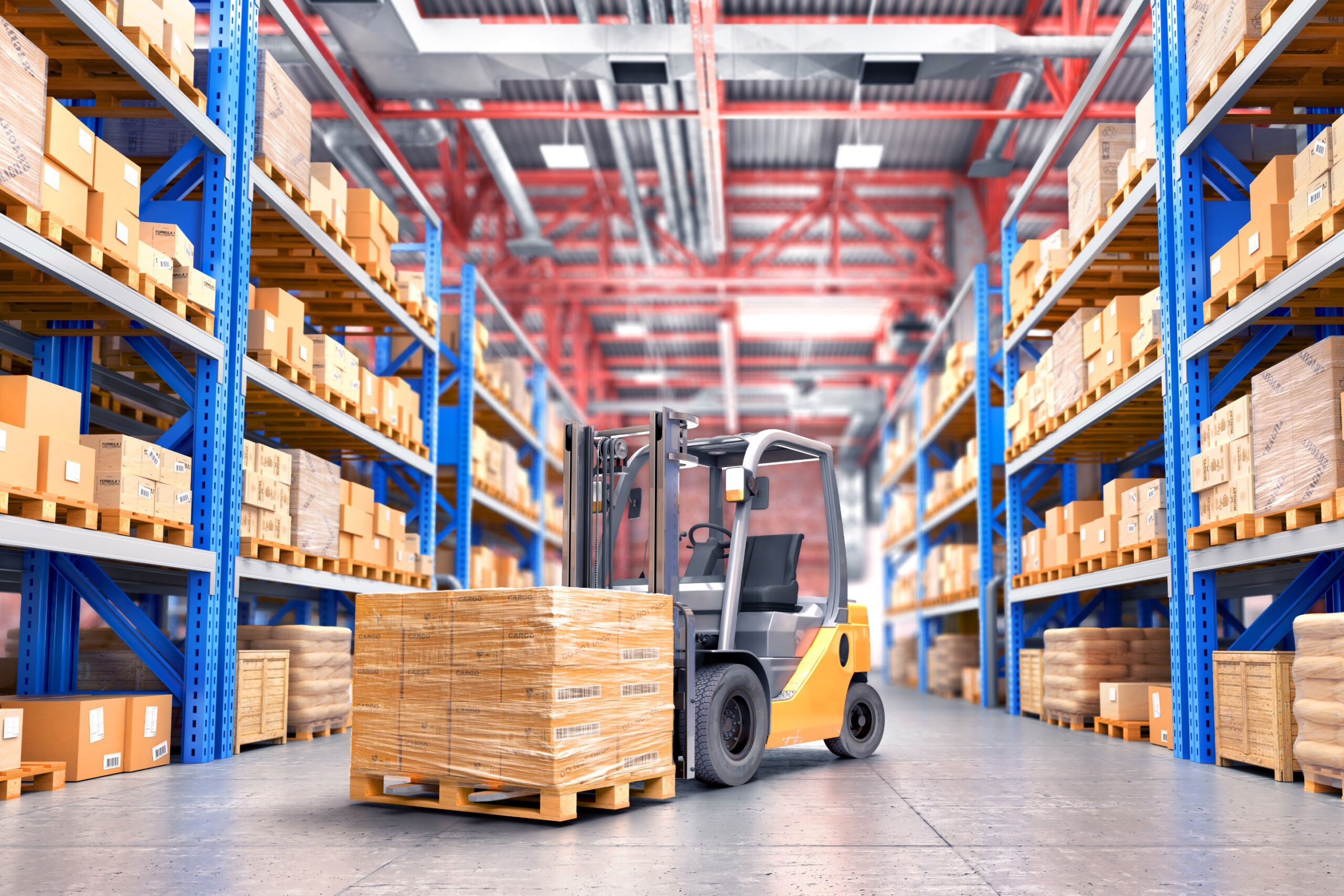 Material Handling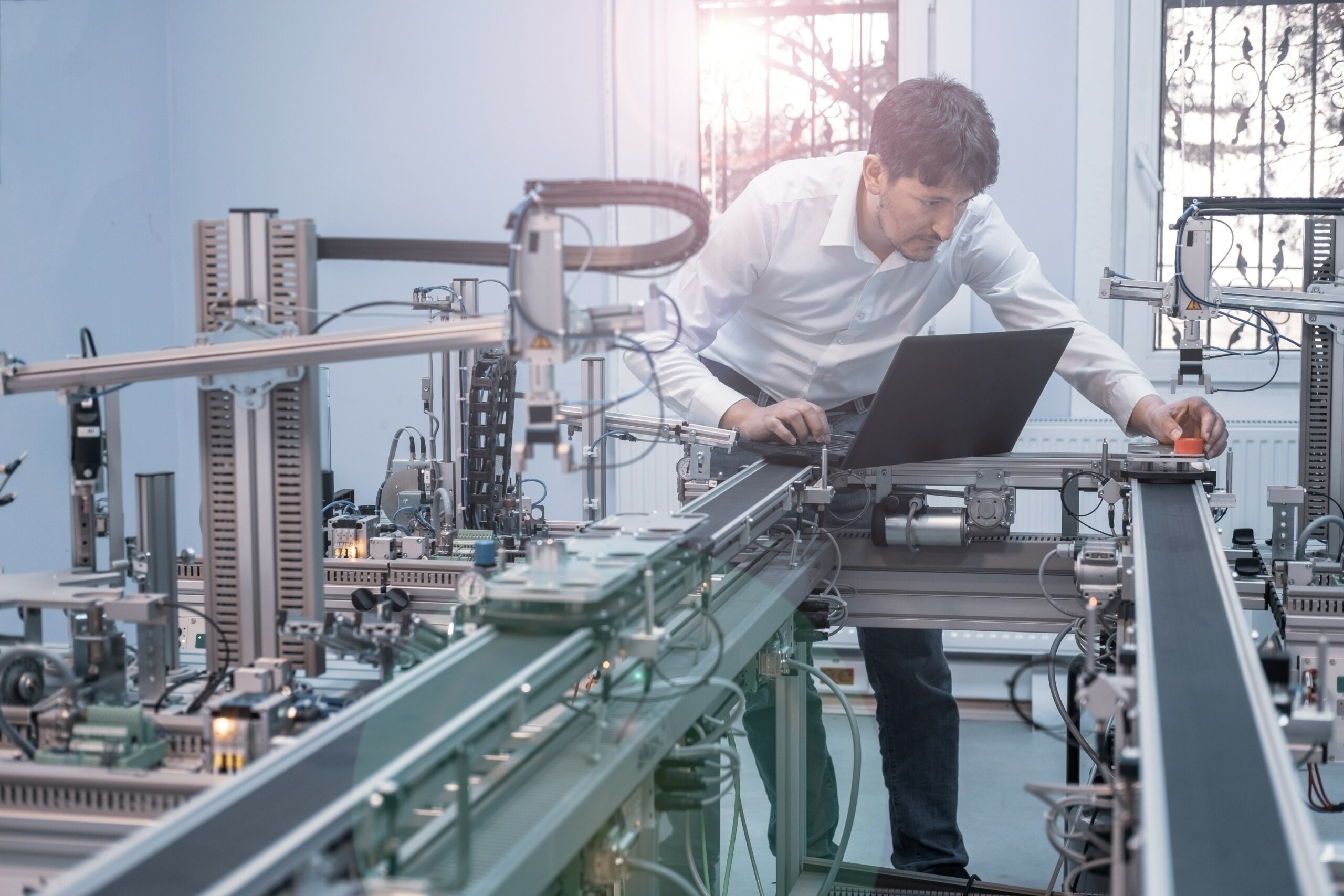 Mechatronics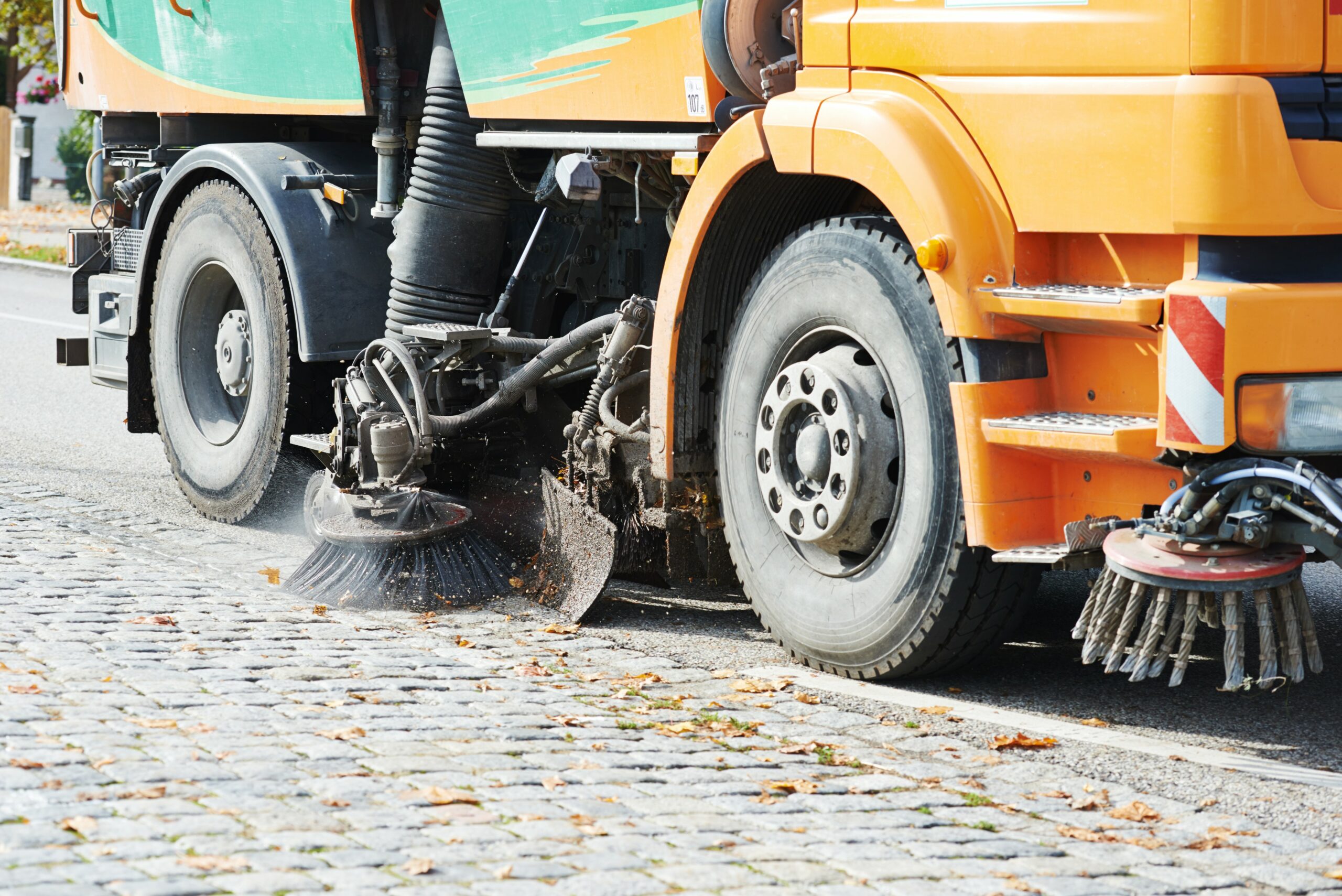 Municipality Equipment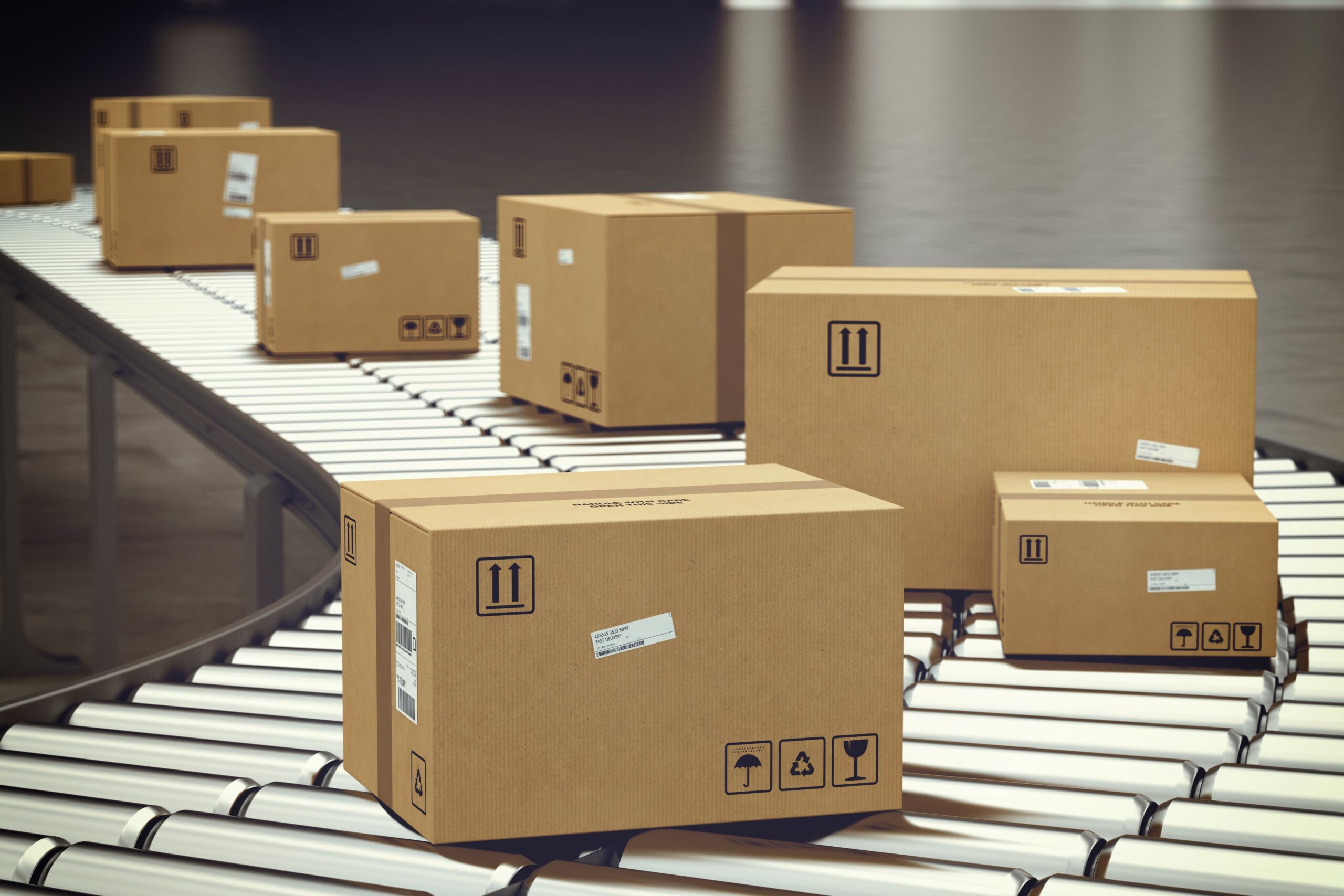 Packaging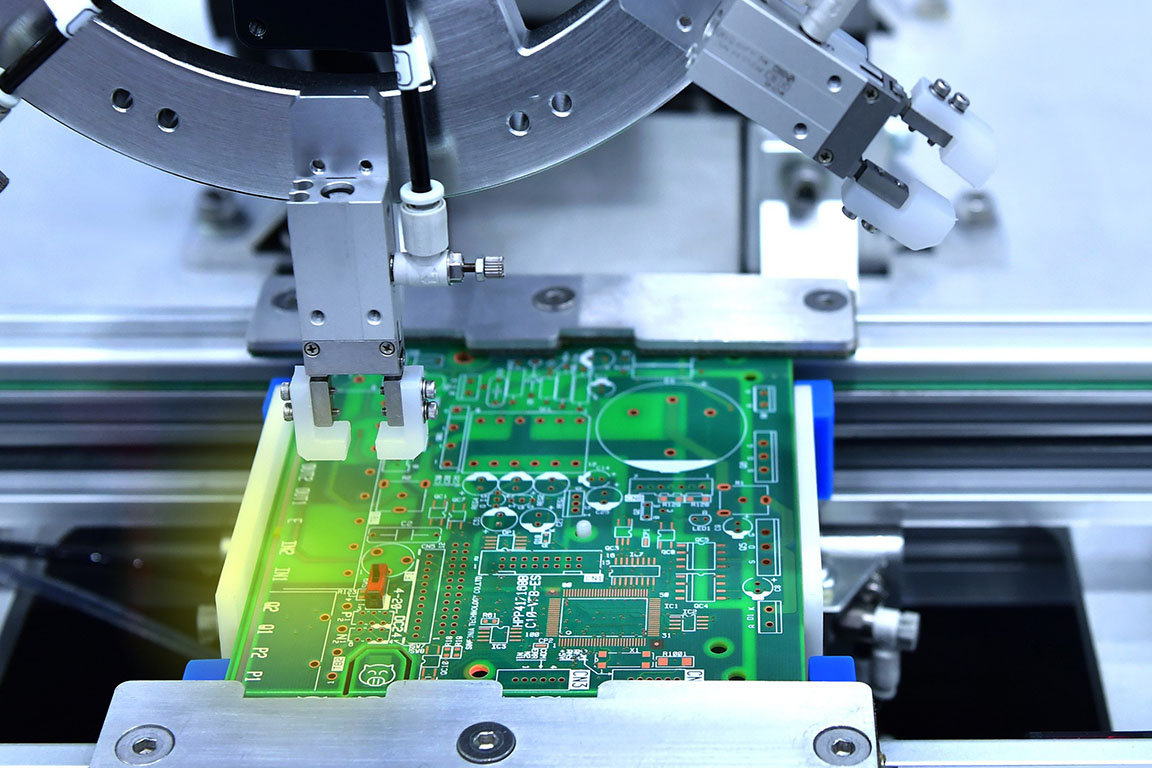 Production Automation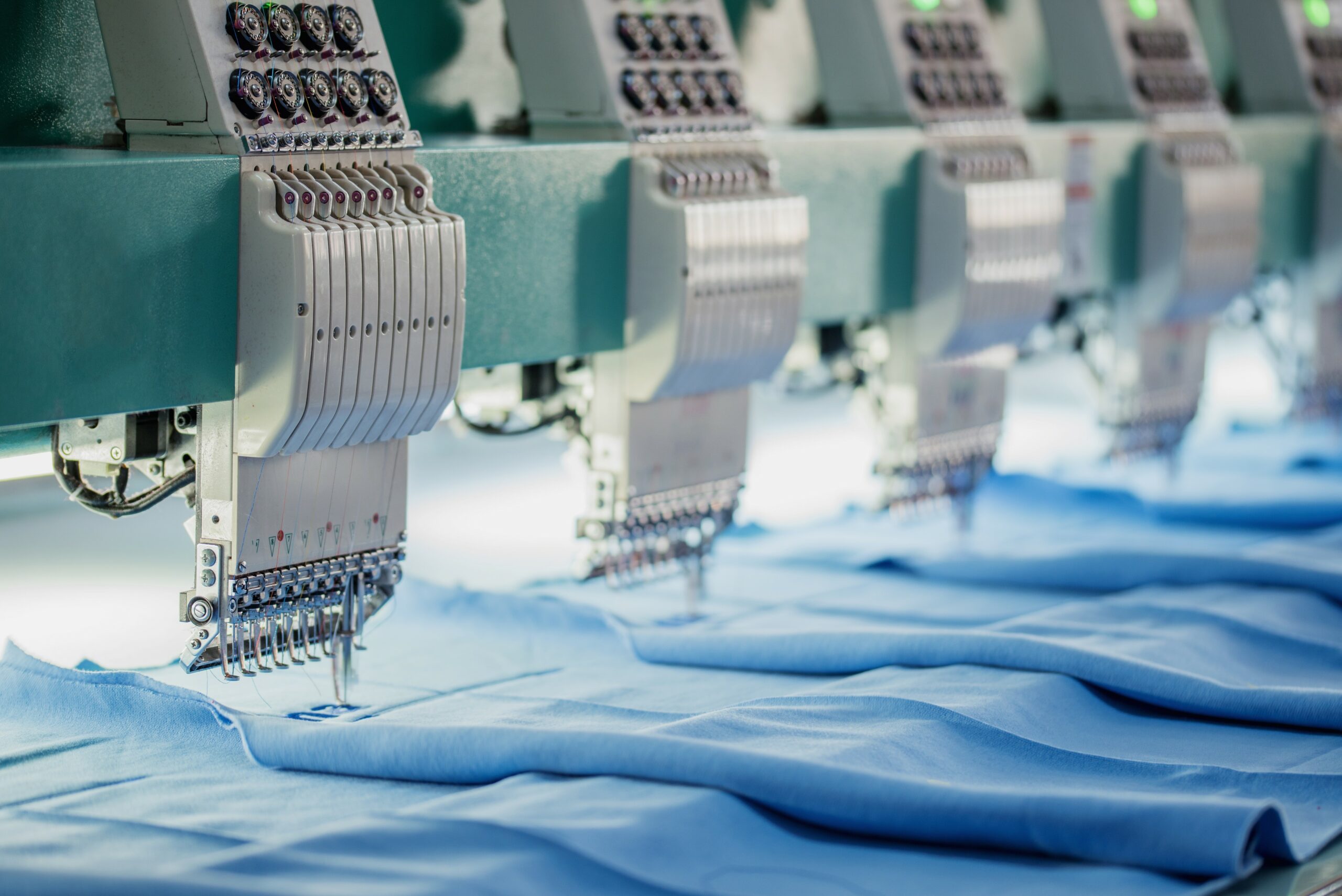 Textile Machinery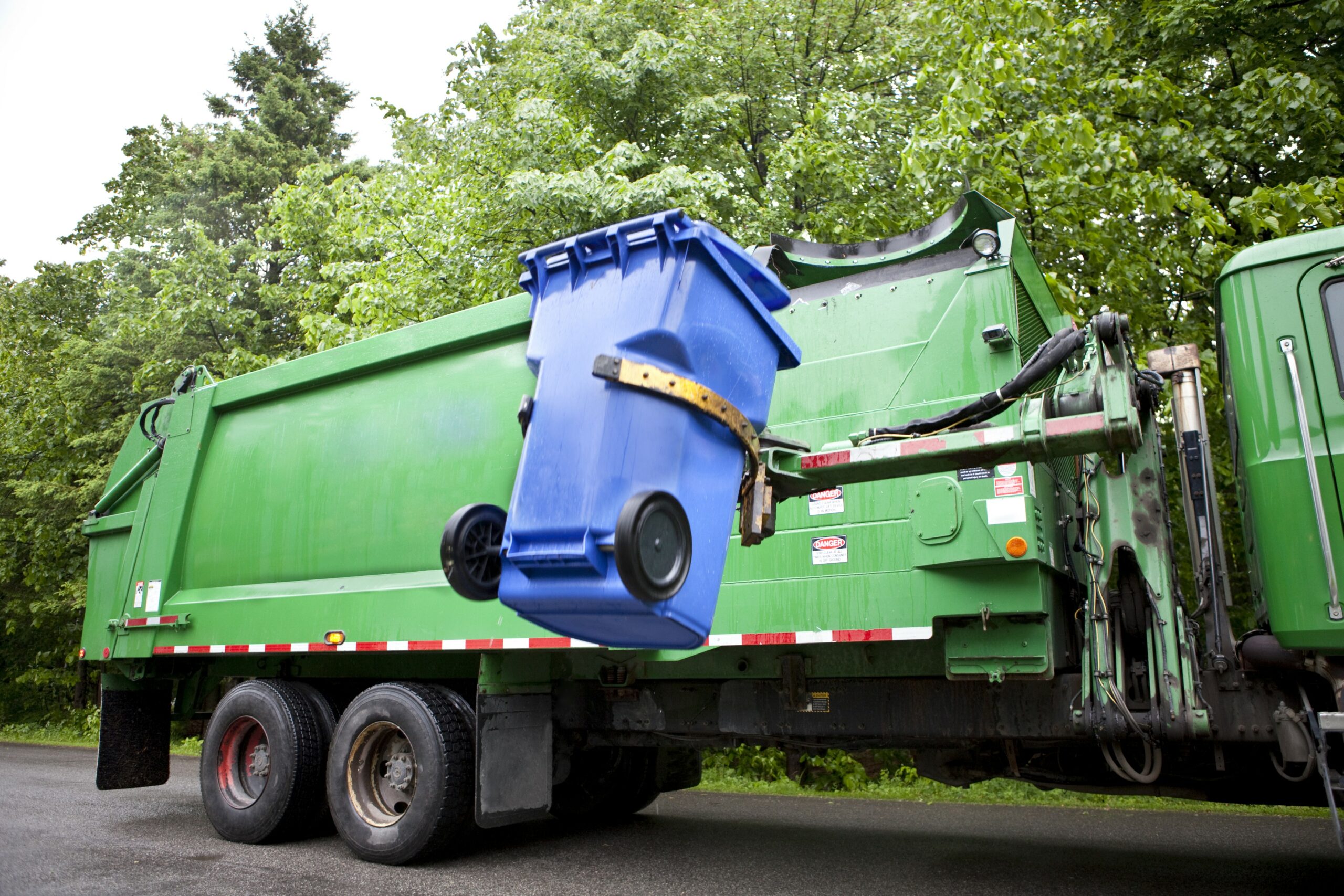 Waste Management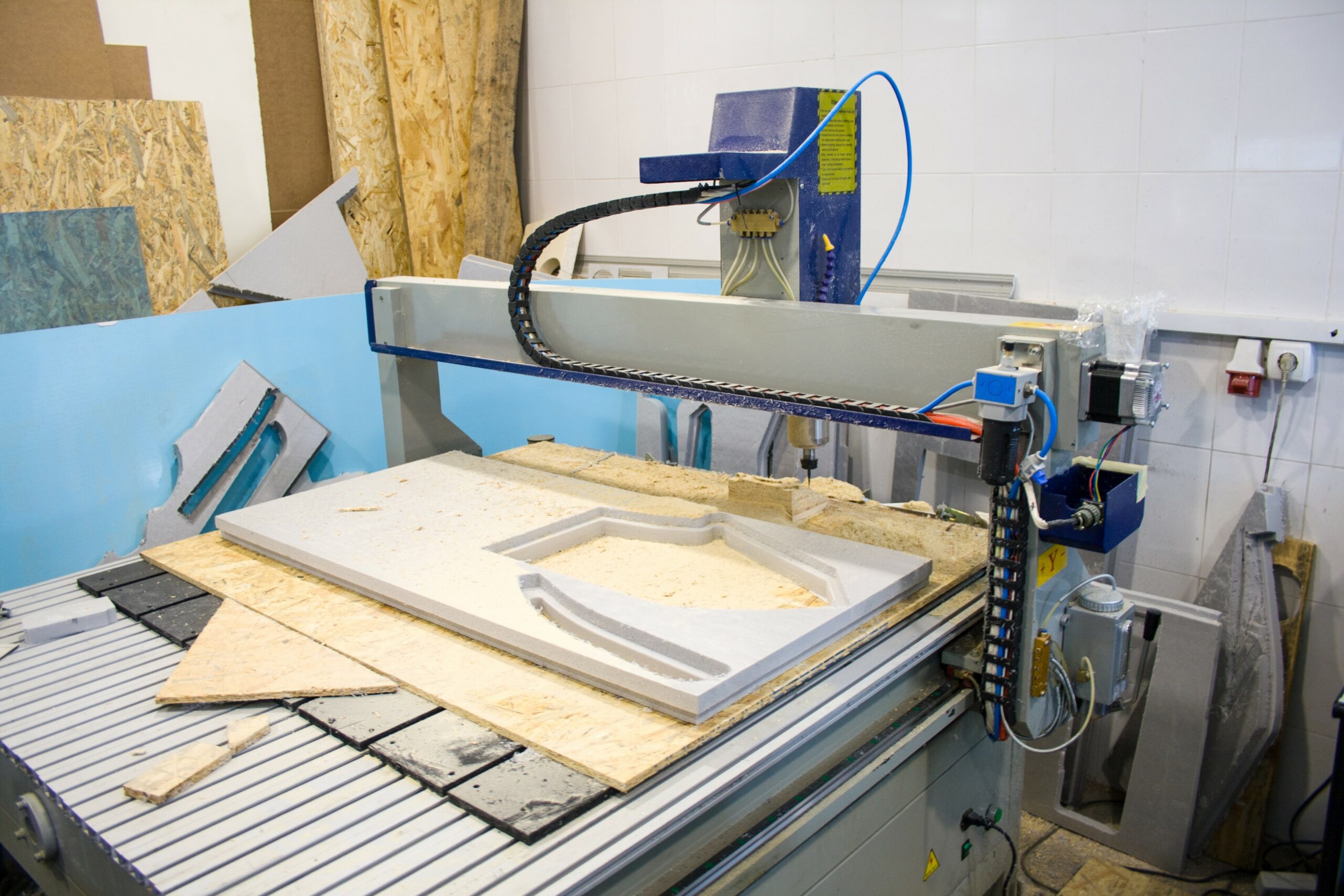 Woodworking Machinery
Have a specific need for your industry?
Get in touch and we'll be happy to help you out.
Contact Us