Reliable Service.
Quality Products.
From industrial machinery to mobile hydraulic solutions, we aim to make your shopping experience as effortless as possible.
Learn More
Hydraulic & Pneumatic Components Specialists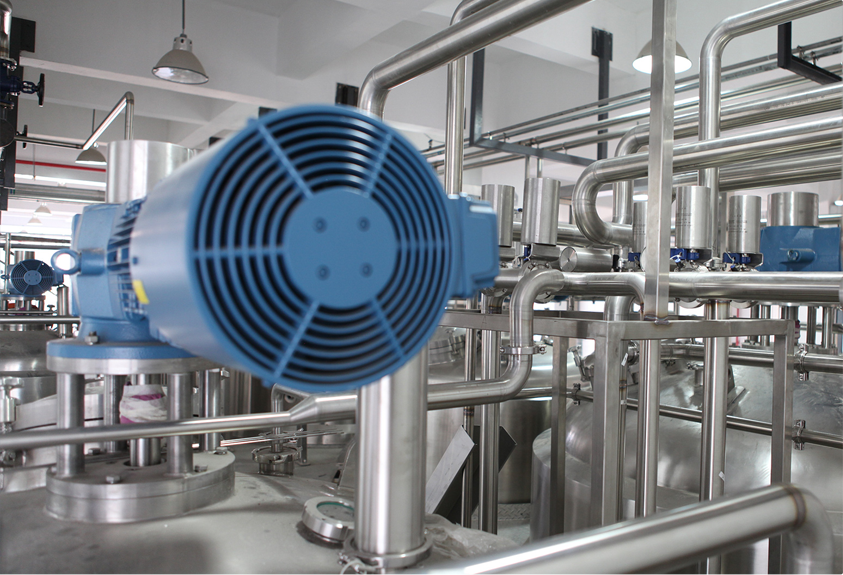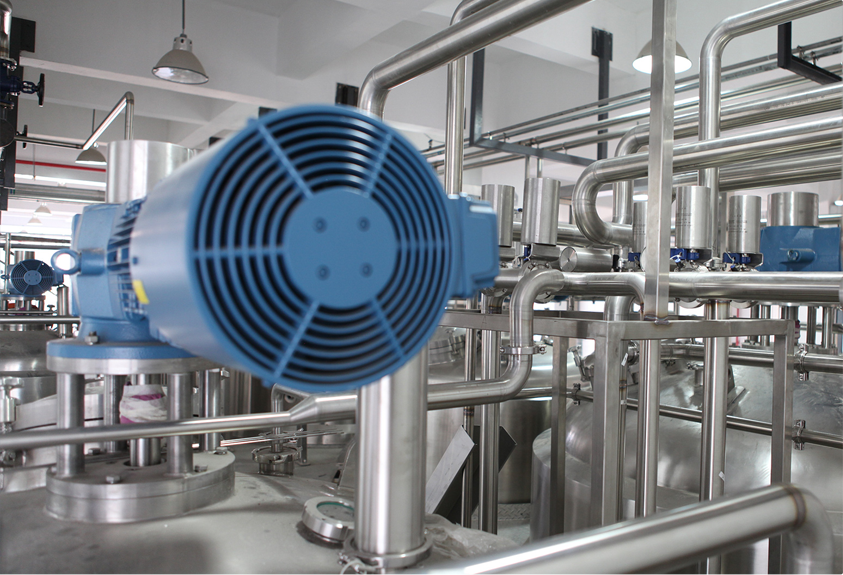 Hydraulic and Pneumatic
Components in Charlotte, NC
Whether your company requires a directional control valve, cylinder, pump, gearbox, hose, electric or hydraulic motor, we've got you covered. We can even quote and build you a custom power unit for new and old applications. Place your trust in Indesco, Inc. for hydraulic and pneumatic components in Charlotte, NC. We distribute quality products for your industrial maintenance needs..
It's Service After The Sale That Matters
About Us
Specializing in hydraulic and pneumatic components, Indesco, Inc. of Charlotte, NC, is the one name you can trust to deliver quality products at affordable prices. Backed by more than 40 years of experience, we are a smaller business that focuses on our customers.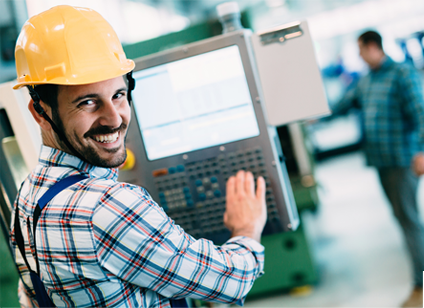 Establishing Relationships
As a company that is thriving off of 30+ years of cemented relationships, we will always put our customers first.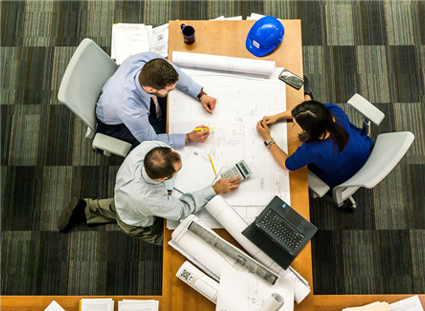 Finding Solutions
From troubleshooting and repair, to OEM product development, our experts enjoy the challenge of providing new and cutting edge solutions for our customers.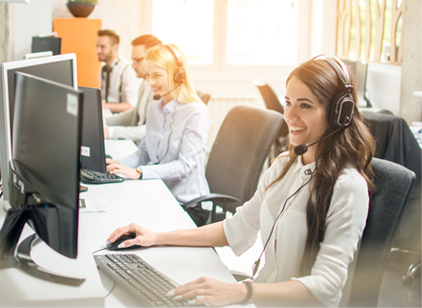 Always Available
We go above and beyond to satisfy your needs and keep your machinery up and running.
A TEAM YOU CAN COUNT ON. Many clients have told us they prefer doing business with our company because we are always available when we are needed